What a great party! As usual I should add.
Yes, Gerp 2016 was just as fun as last year. iNSANE were there in numbers, again!. We were 9 old farts there, Vedder, Slash, Randy, dLx, Mygg, Corpsicle, Alpaidus, Bjoppen and Bitflippr. All having a great time.
Some highlights from the compos:
Amiga demo:
3rd place, iNSANE – Gerp 2016 (1 and a half day prod to support the party!)
Cover Music:
1st place, Mygg (Stardust Memories)
4th place, Alpaidus (All those years)
6th place, Corpsicle (Water turn black)
Graphics:
1st place Graphics, Bitflippr (A few Pixels)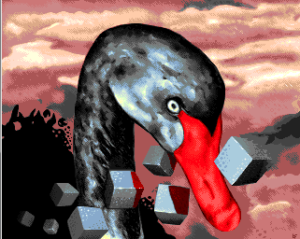 Amiga music:
2nd place, Mygg (Trapped in Skövde)
4th place, Vedder (Once upon a doskpop)
5th place, Corpsivle (Bipedal Boar)
Chip music:
2nd place, Alpaidus (Signalflen)
4th place, Mygg (ccccp 2o16)
6th place, Randy (Radiofalköping)
7th place, Corpsicle (Shermes Hollock)
10th place, Slash (Song for Malmix, made at the party as a compofiller)
Big thanks to Malmix and Esau and all the other organizers who made Gerp 2016 such an enjoyable experience!